Welcome!
Troubh Heisler is a full service law firm based in Scarborough, Maine providing practical solutions to real world problems. At Troubh Heisler, we provide a wide range of legal services to individuals, businesses, collective bargaining units, financial institutions and municipalities.
We are engaged in a wide range of civil and commercial litigation. We offer thorough, efficient, cost-effective legal advice and representation at the highest level of expertise. In addition to having a statewide practice based in Scarborough, Troubh Heisler represents clients nationally and internationally.
To better accommodate the needs of our clients and provide a more convenient location with on-site parking, the firm moved to Scarborough, Maine in 2020. This new location has been received by our clientele with much enthusiasm.
.
Meet The Team
Troubh Heisler provides a wide range of services including estate planning, business representation, taxation, employment, real estate, personal injury, medical malpractice, and workers' compensation.
More Info: Firm Overview | Practice Areas | Contact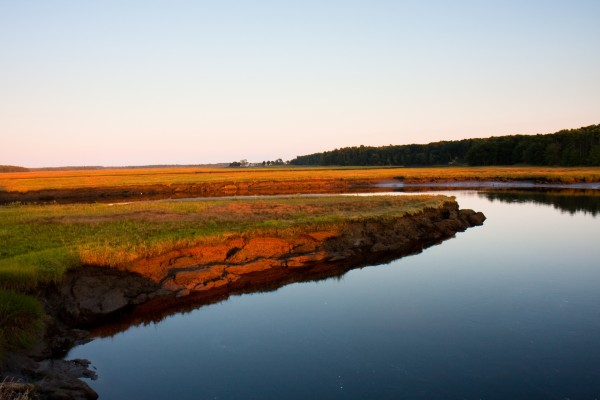 Troubh Heisler LLC
200 Professional Drive, Suite 2
Scarborough, Maine 04074
Mailing Address:
PO Box 1150
Scarborough, Maine 04070-1150
Phone: (207) 780-6789
Email: [email protected]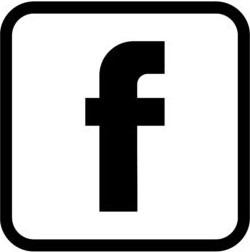 Recent News
Susan Fritts
Estate of Michael Boyle Sr. v. Lappin Brothers, Inc. – [...]
Susan Fritts
Stephen Farrar v. Tate & Lyle Americas, Inc.- Where medical [...]
Susan Fritts
Patrick McKinney v. The Hertz Corporation- Where McKinney had well-documented [...]
Share Our Page, Choose Your Platform!